Monday: 11:00AM – 9:00PM
Tuesday: 11:00AM – 9:00PM
Wednesday: 11:00AM – 9:00PM
Thursday: 11:00AM – 9:00PM
Friday: 11:00AM – 10:00PM
Saturday: 11:00AM – 10:00PM
Sunday: 11:00AM – 9:00PM
SPITZ DOWNTOWN SLC
Monday: 11:00AM – 9:00PM
Tuesday: 11:00AM – 9:00PM
Wednesday: 11:00AM – 9:00PM
Thursday: 11:00AM – 9:00PM
Friday: 11:00AM – 10:00PM
Saturday: 11:00AM – 10:00PM
Sunday: 11:00AM – 9:00PM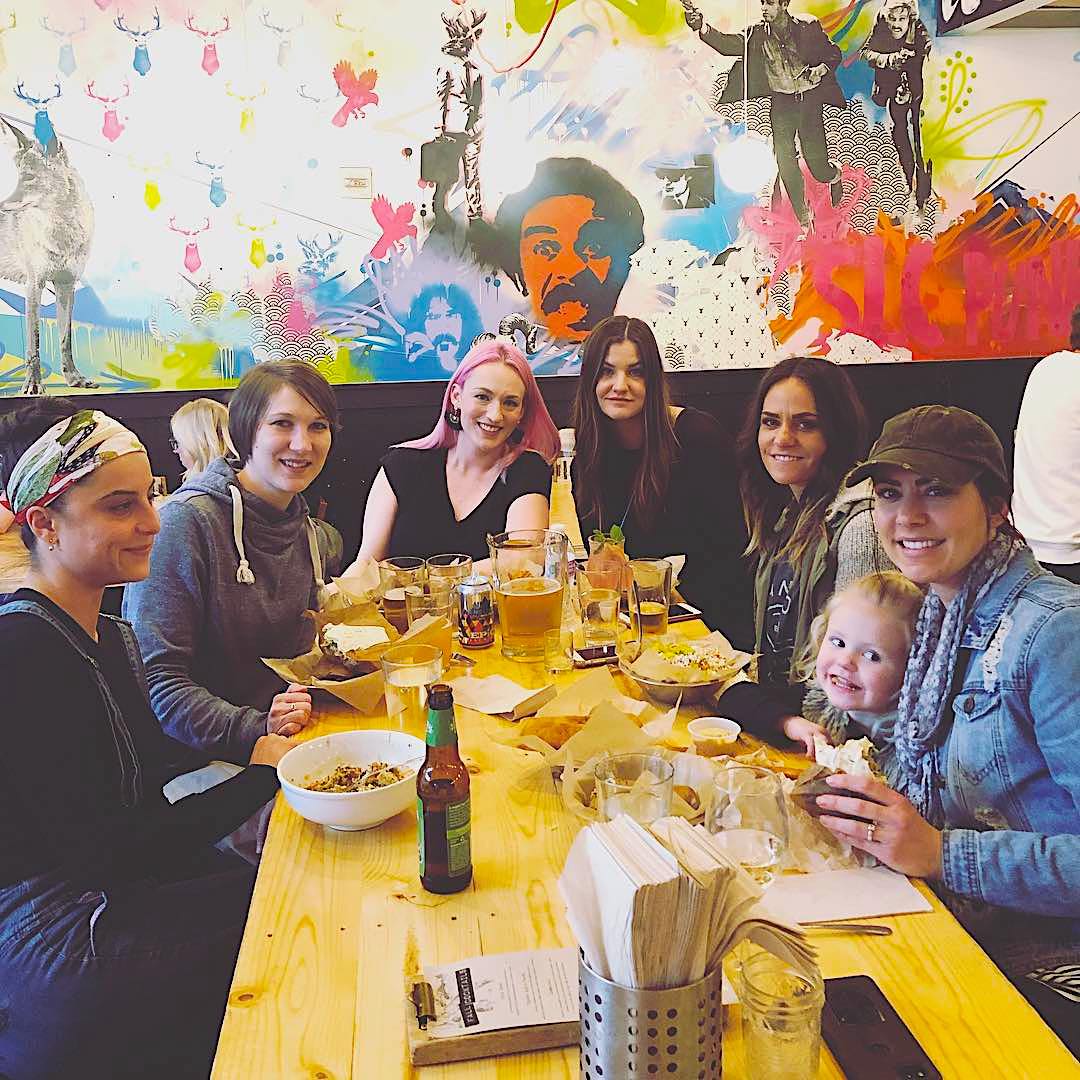 A sensory
sensation from
beginning to end
…treat yourself to a doner wrap,
sandwich or basket
for a truly transportative meal.
Daily Herald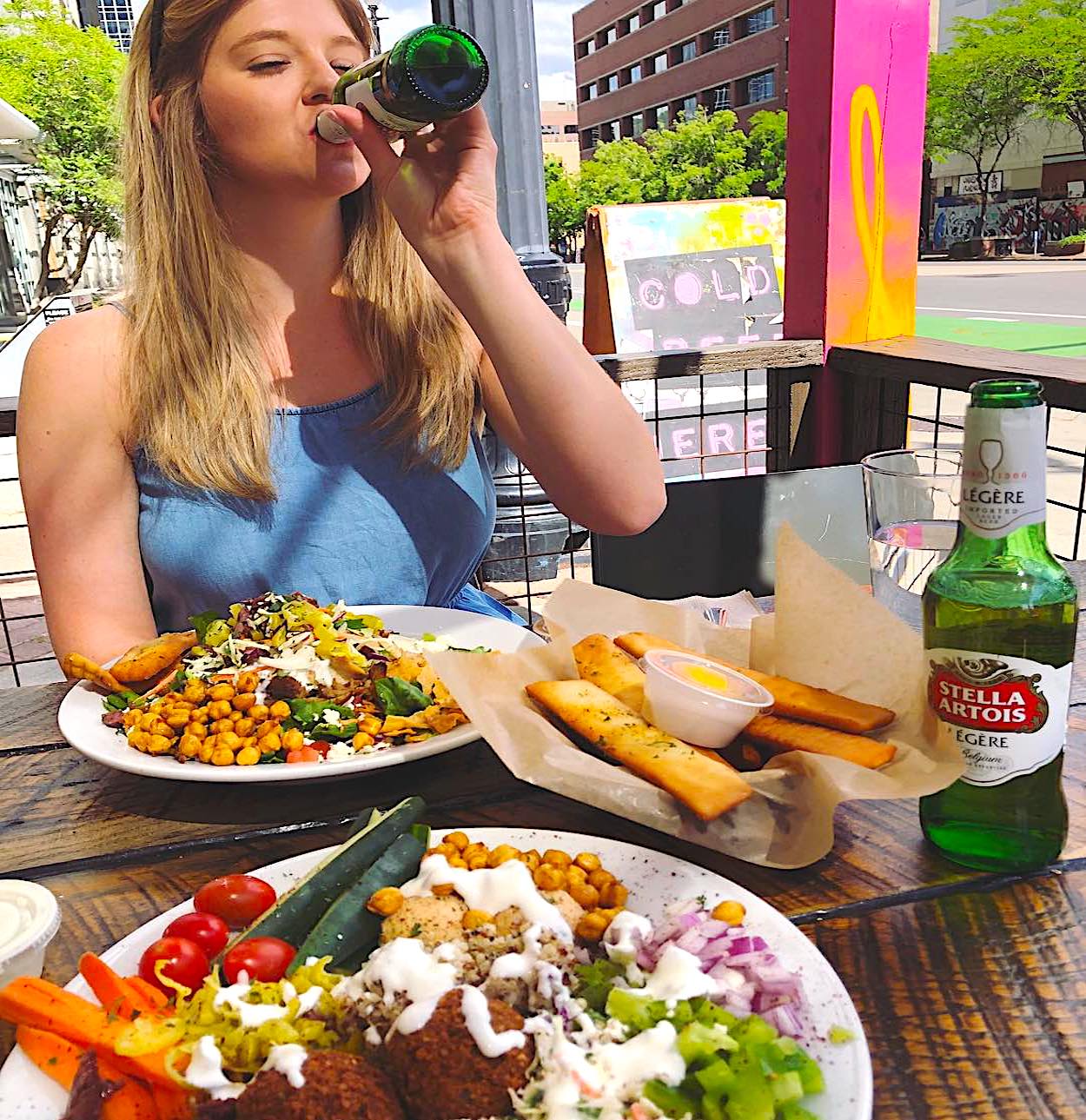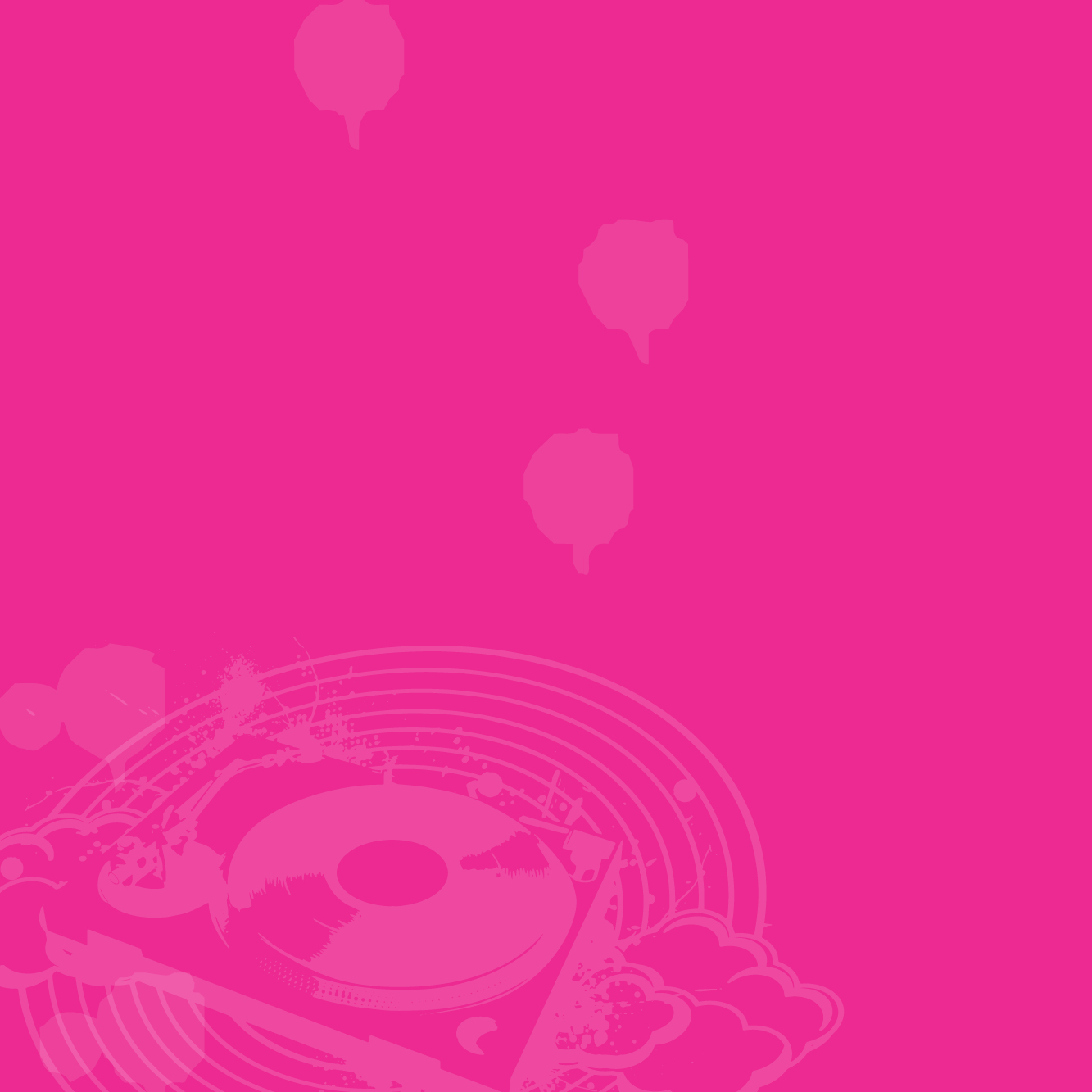 Amazing
Mediterranean food!
I had one of the best salads of my life!
Also beer on tap!!!
@popculturefoodie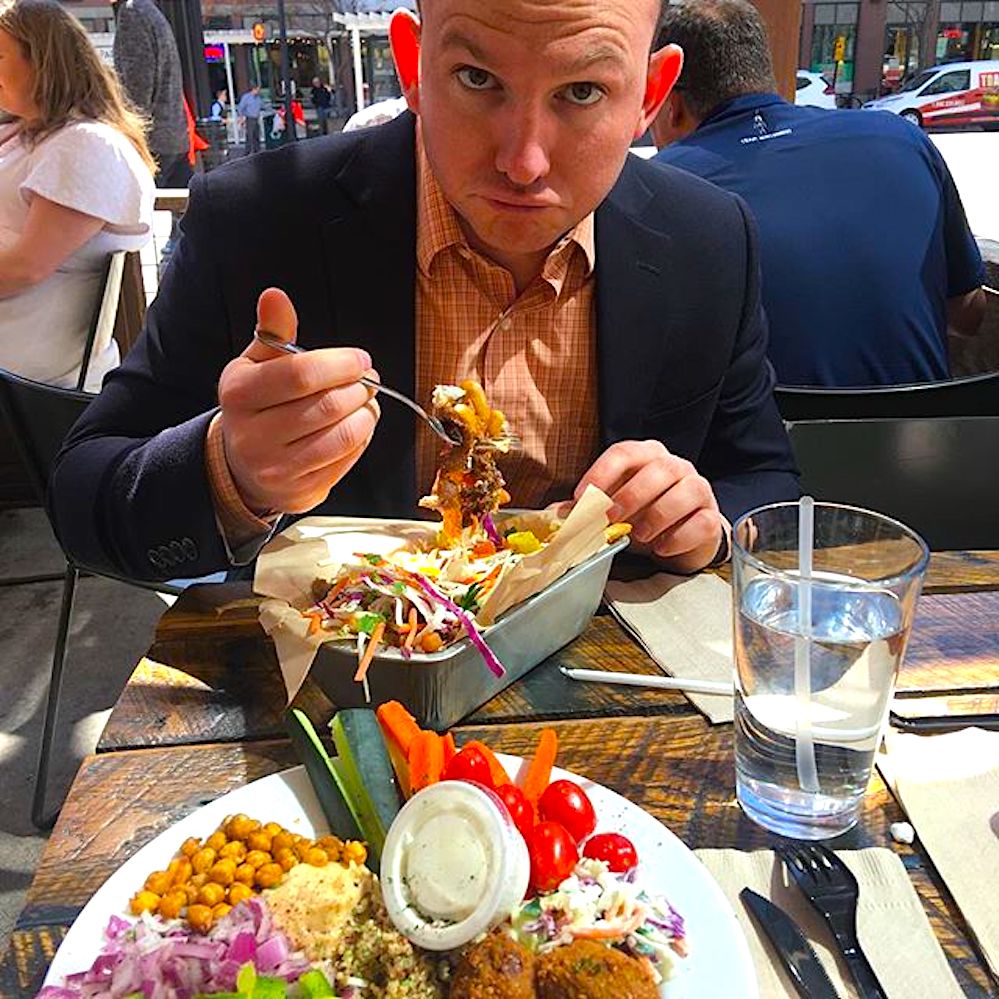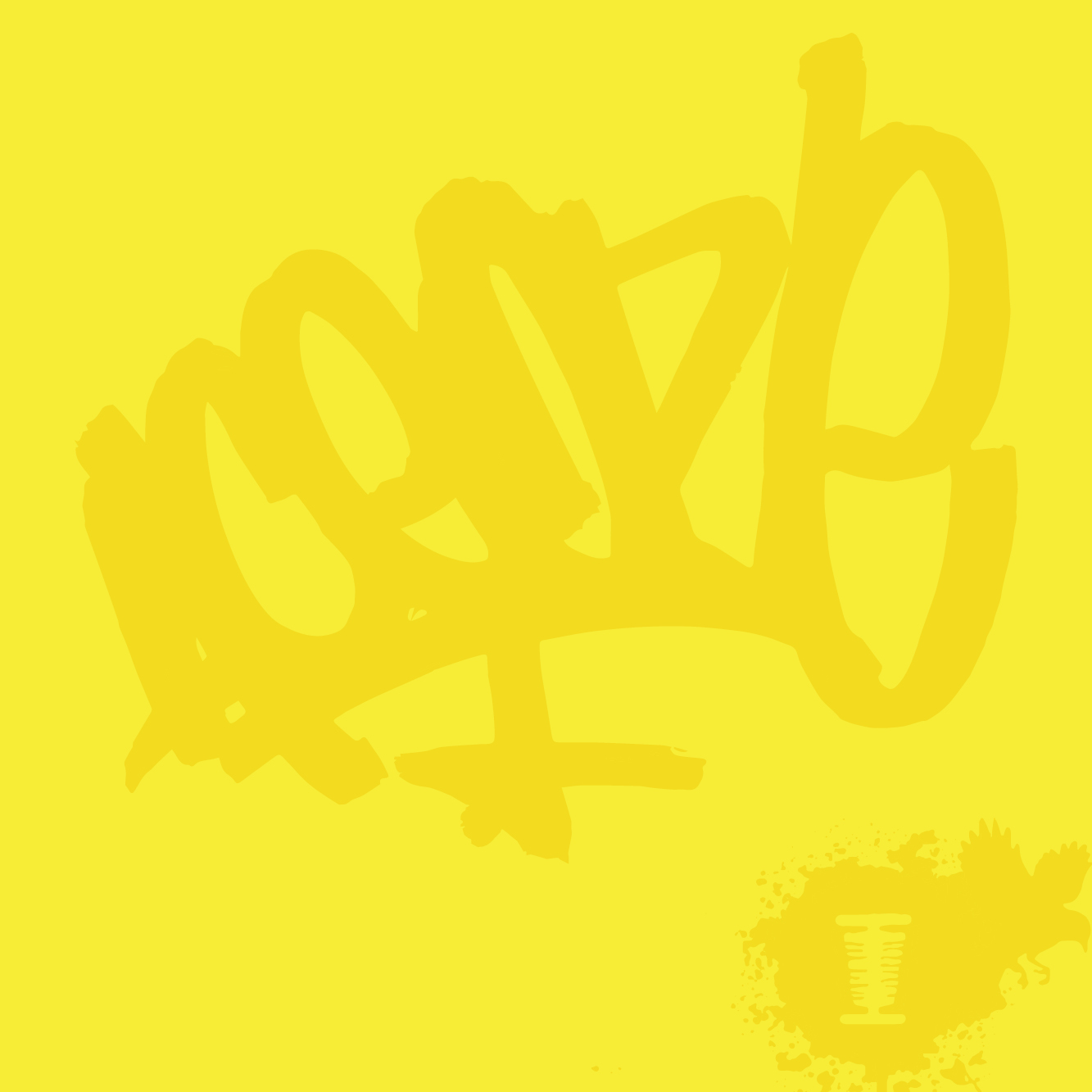 Spitz is a
perfect place to
have a lunch date
with friends
…also family friendly – with a collection
of classic board games to enjoy.
Lehi Free Press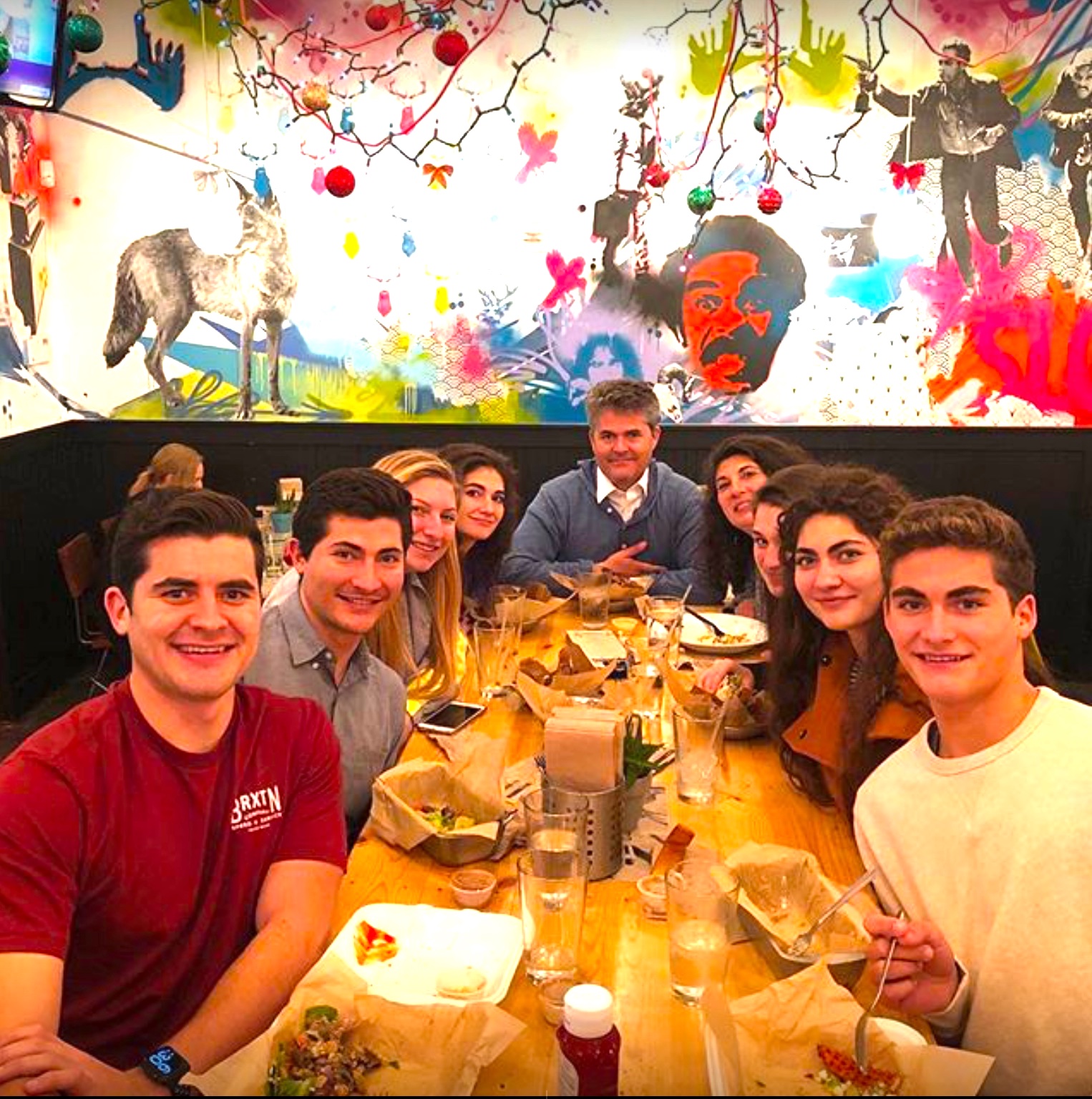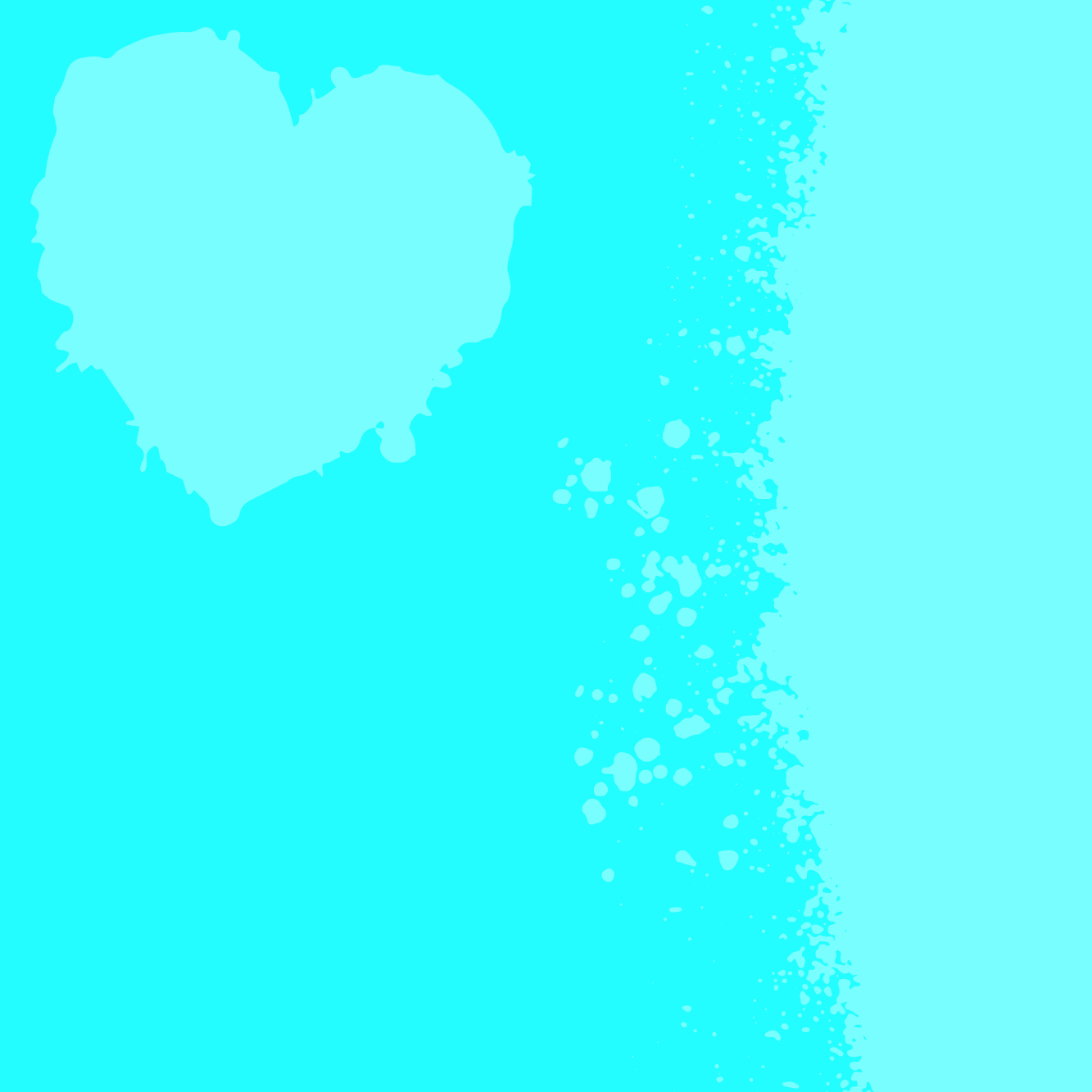 Never have I
ever had food
better than this
#spitz #foodie #delicious #happy #healthy
@thefoodiliciouslife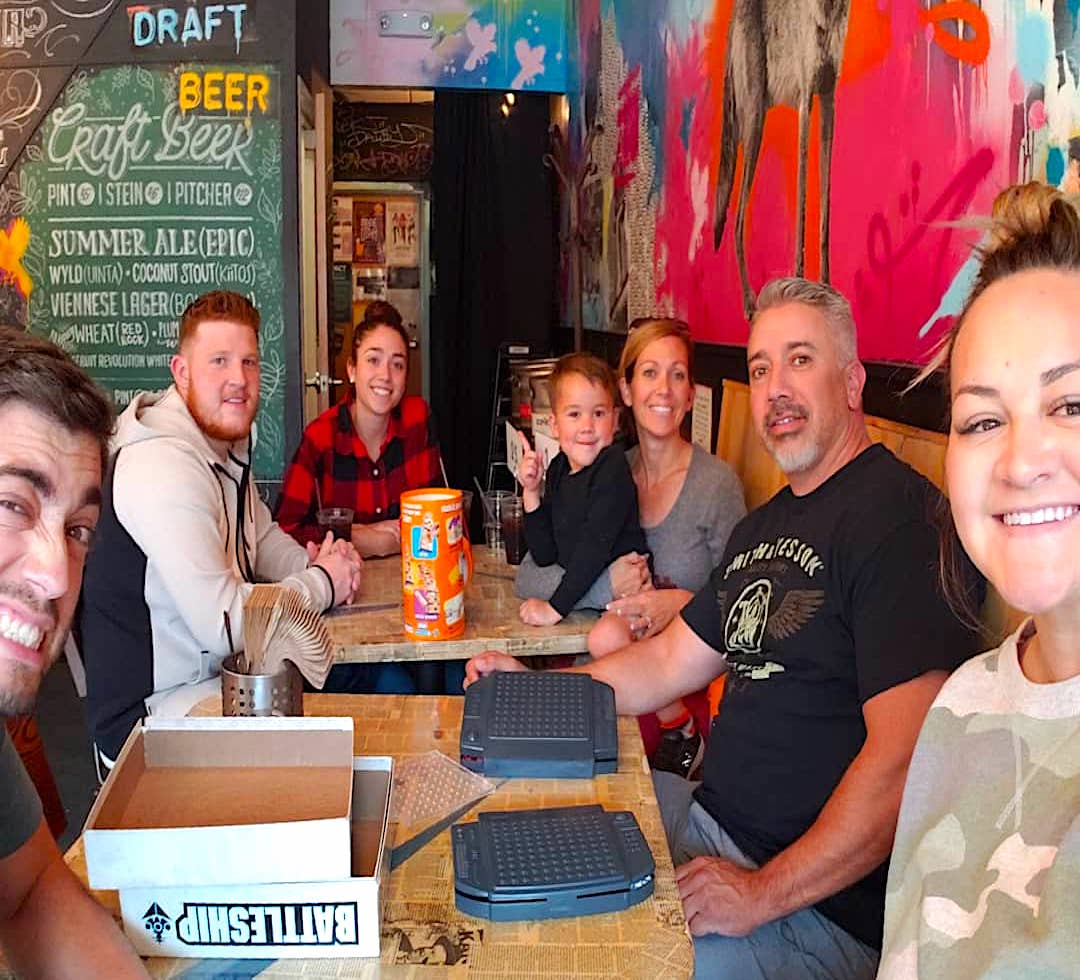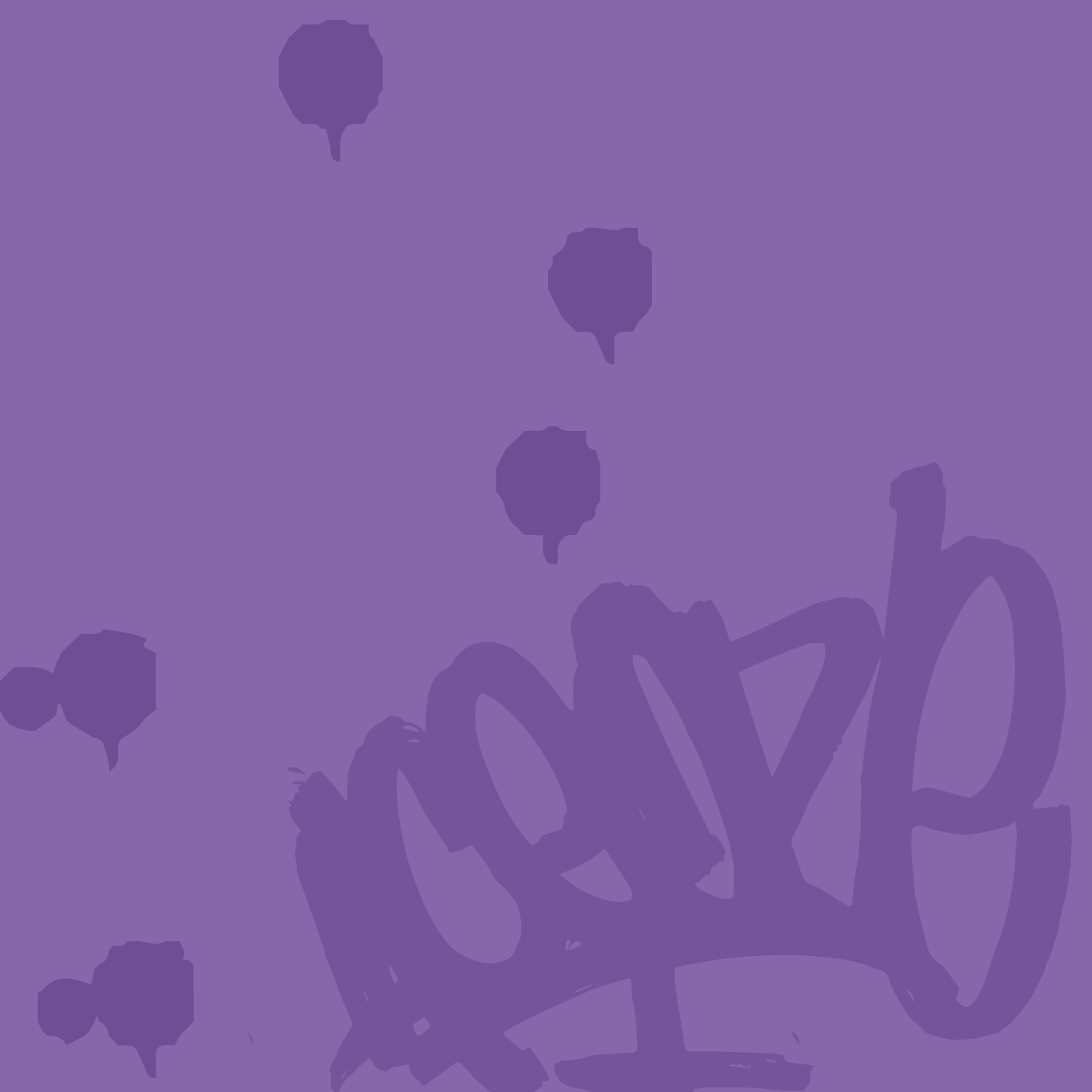 Such a chill
spot to eat, hang
out, and also
enjoy a cold beer
Lots of locations in the area,
so you know what to do!
@hhungryhhomies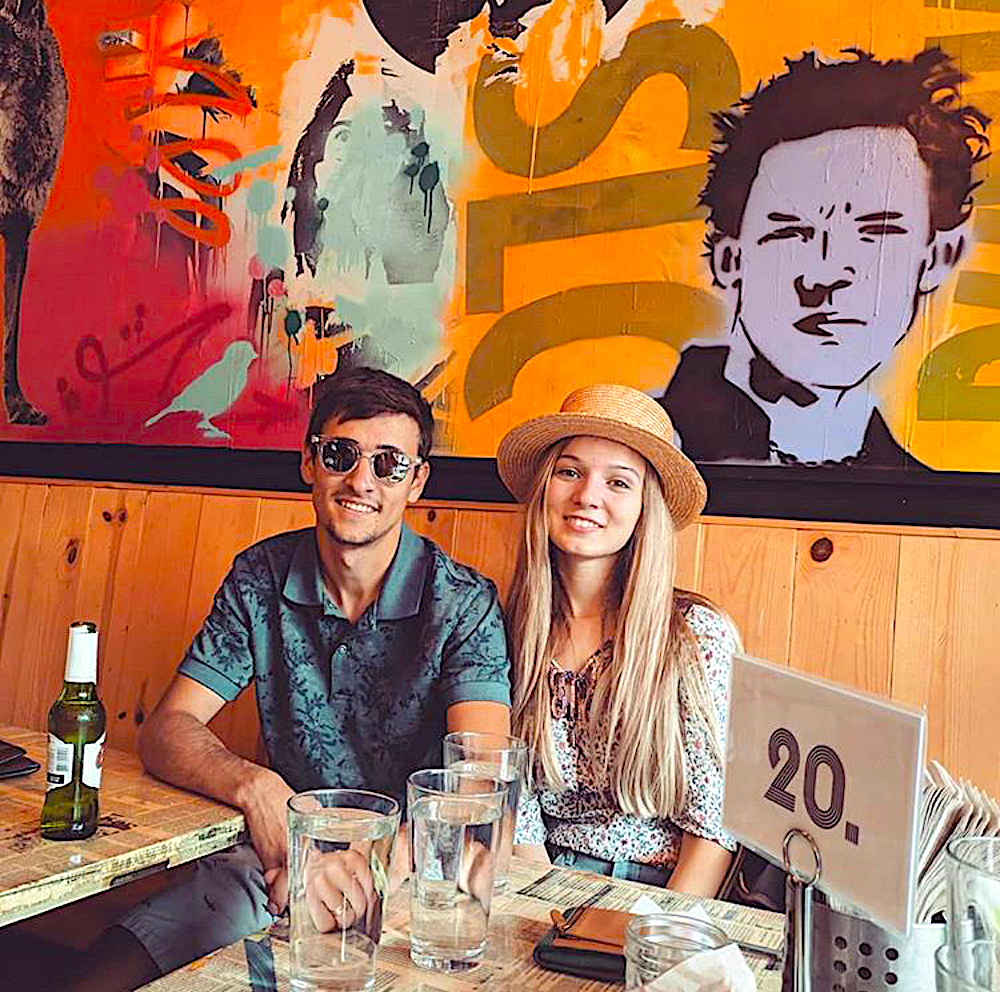 At Spitz Mediterranean Restaurant in Portland, our menu highlights include our legendary overflowing wraps, rich salads & garden bowls, zesty gyros, delicious falafel, seasoned hummus, pita chips, award-winning fries & more! We feature a rotating selection of ale and beer from local breweries, regional wines, sangria & cocktails. We're also Dog-friendly, Kid-friendly, Family-friendly, Paleo-friendly, Keto-friendly, with gluten-free and dairy-free options – and did we mention we have board games and believe in unicorns? Spitz -> more than just great food!