ABOUT THE SPITZ BRAND
Spitz is a fast casual franchise that offers a healthy modern take on made-from-scratch Mediterranean & Greek favorites. Named after the classic vertical method of broiling proteins that ensures a flavorful taste, Spitz's menu includes overflowing wraps, rich salads, an array of garden bowls, zesty gyros, falafel, seasoned hummus, pita chips, award-winning fries & more. Spitz also features a rotating selection from local breweries, regional wines, sangria & hand-crafted cocktails.
A foodie favorite, Spitz has received rave reviews in publications around the country, including the LA Times.
Spitz's wide variety of healthy items, children's menu and affordable prices convert neighbors and families into regulars. While Gen-X, Milennials and Gen-Z are drawn to Spitz's street-art decor, rich hashtag-worthy taste, vegan offerings, and creative bar options.
Locations offer games (classics new and old), shuffle-board, and whimsical self-serve stations. They're also Dog-friendly, Family-friendly, Paleo-friendly, Keto-friendly, with Gluten-Free and Dairy-Free options. Spitz is about more than just great food, each location is an active part of the local community.
Spitz – Unusual name, extraordinary taste!
*Named by Restaurant Business as one of America's Top 50 Up-and-Coming Chains & one of their Top 20 Under 20 "small-time players poised to join the big leagues…".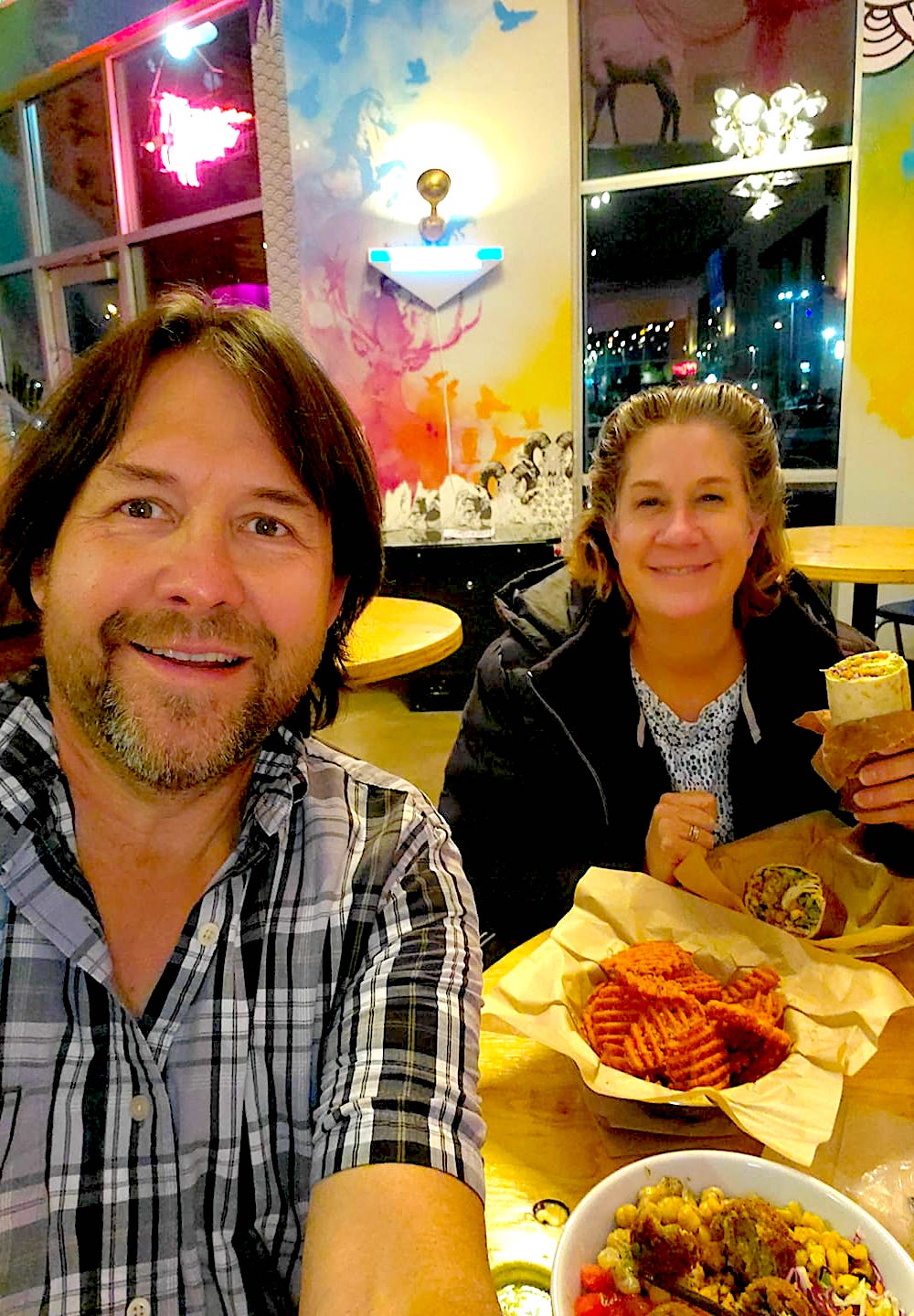 Although the SPITZ concept was engineered to appeal to consumers of all ages, where the menu and decor are most relevant is to the Millennial and Gen Zs. To understand why this is so important, you only need to examine those generation's pursuits and purchasing power. YPulse, the world leader in youth consumer insight, claims that in 2020 Millennials and Gen Z teens have the incredible spending power of nearly $3 Trillion. YPulse also reports that the 73 million U.S. Millennials spend as much as 71% of their monthly expenditures on dining out and take out purchases. Also important to our brand and menu engineering is Nielsen's 2017 study which found that Millennials purchase foods that harbor a strong social purpose and include multicultural flavors.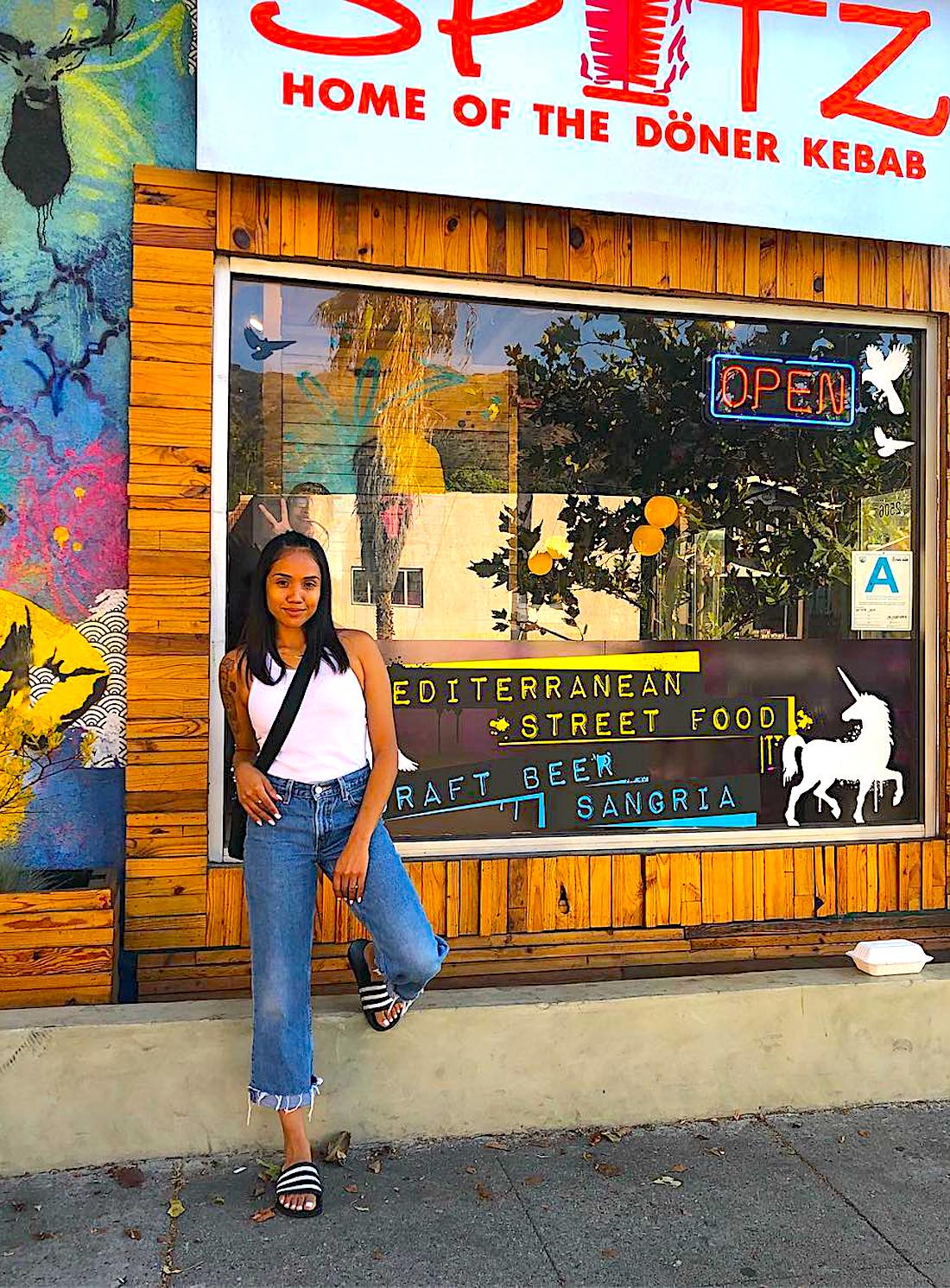 PROACTIVELY DEVELOPED SUPPORT
SPITZ Mediterranean has carefully engineered an opportunity that is a low initial investment, easy to operate and is capable of exceptional revenue through dine-in, delivery, take away with curbside pickup and catering sales channels. We will work directly with you as well as your store management to effectively operate a highly efficient 500 to 3,500 square foot restaurant. At SPITZ, we have proactively equipped our organization with premium franchisee profit-centric systems that are designed to vigilantly protect our most valuable assets… our franchisees. Our franchisee centric systems include: 
 – National site selection
 – Professional lease negotiation
 – National construction management support
 – Comprehensive 2 to 3-week initial training
 – Grand Opening marketing and event planning
 – Innovative traditional and digital marketing initiatives
 – Strong social media programming and guidance
 – Apple and Android mobile app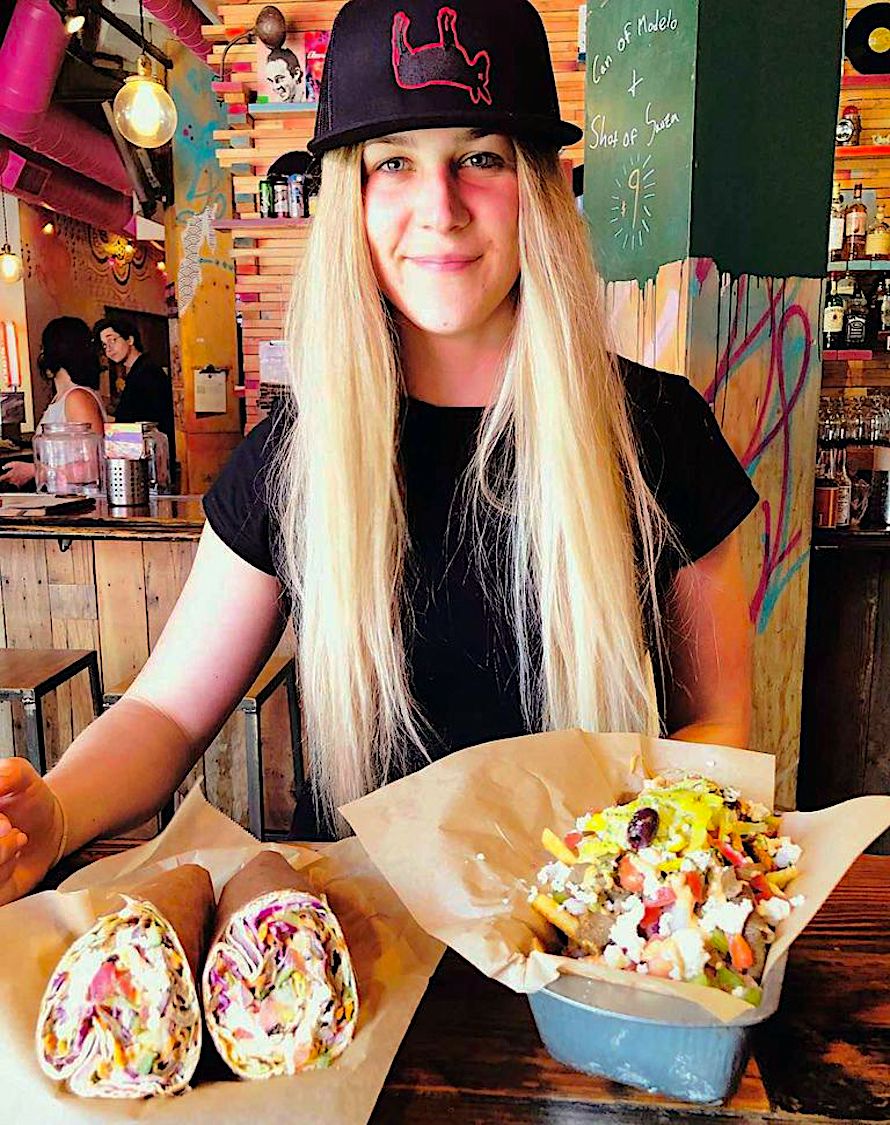 IDEAL POSITIONING AND TIMING
We are committed to continue to build on our segment leading Mediterranean street food franchise position with professional franchisees who are philosophically aligned with our culture and passion for providing the highest quality consumer experience possible at an affordable price. We welcome multi-unit, international, master franchise development with well-funded, experienced restaurant groups that have a familiarity with their markets and have a strong understanding of strategic menu sourcing.
Ideal North American candidates have 3+ years of food and beverage experience and a minimum of $100,000 in available capital for each restaurant they wish to develop. With a total initial investment starting as low as $325,000 for each restaurant, SPITZ locations operating the entire 2019 calendar year had an impressive Average Gross Sales of $1,429,330.97. Multi-unit location development is preferred (not required) for primary and secondary markets. Single unit development is a consideration in smaller thriving markets in North America. To help protect your investment, a cost-free project funding assessment will be made available by third-party franchise industry experts. *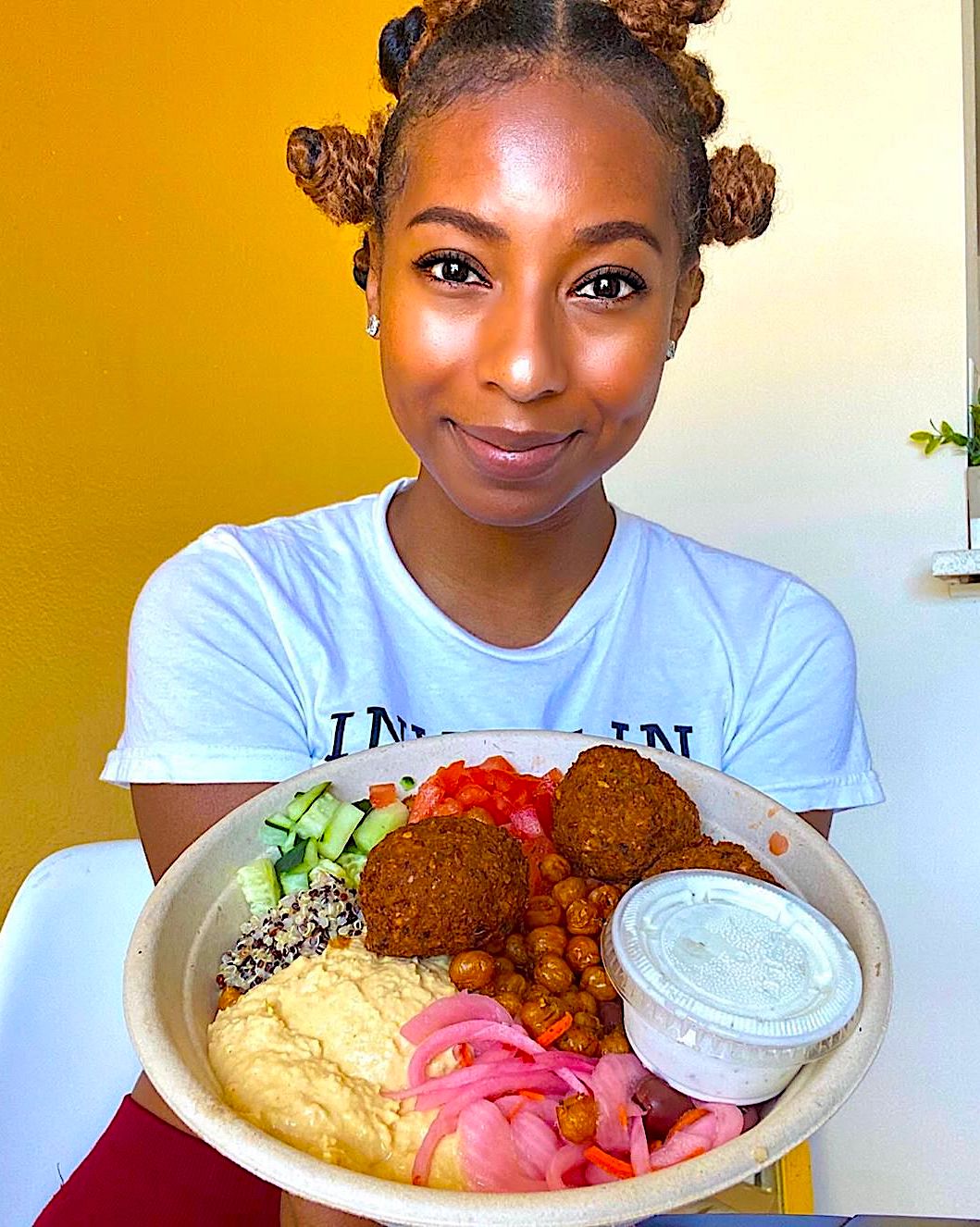 If you believe you can be passionate about owning and operating one of the most notable Mediterranean street food franchises in modern memory, we welcome your inquiry. We will be happy to address your initial questions and review available opportunities in your market.
*LEGAL DISCLAIMER: The information contained on this website does not constitute the offer and sale of a franchise. It is for information purposes only. There are approximately 15 U.S. states that regulate the offer and sale of franchises. If you are a resident of California, Hawaii, Illinois, Indiana, Maryland, Michigan, Minnesota, New York, North Dakota, Oregon, Rhode Island, South Dakota, Virginia, Washington and Wisconsin and are receiving this message, or intend to operate a franchise in any of these states, we will not offer you a franchise unless and until we have complied with any applicable pre-sale registration and/or disclosure requirements in the applicable jurisdiction.
NEW YORK RESIDENTS: This offering is not an offering of a franchise. In New York (USA), an offering of a franchise can only be made by a prospectus that has been previously filed and registered with the department of law of the state of New York. The application for registration of an offering prospectus or the acceptance and filing thereof by the department of law as required by the New York law does not constitute approval of the offering or the sale of such franchise by the department of law or the attorney general of New York.